Imagine. Community.
Differently.
L'Arche Erie is a community for people with & without disabilities sharing life together.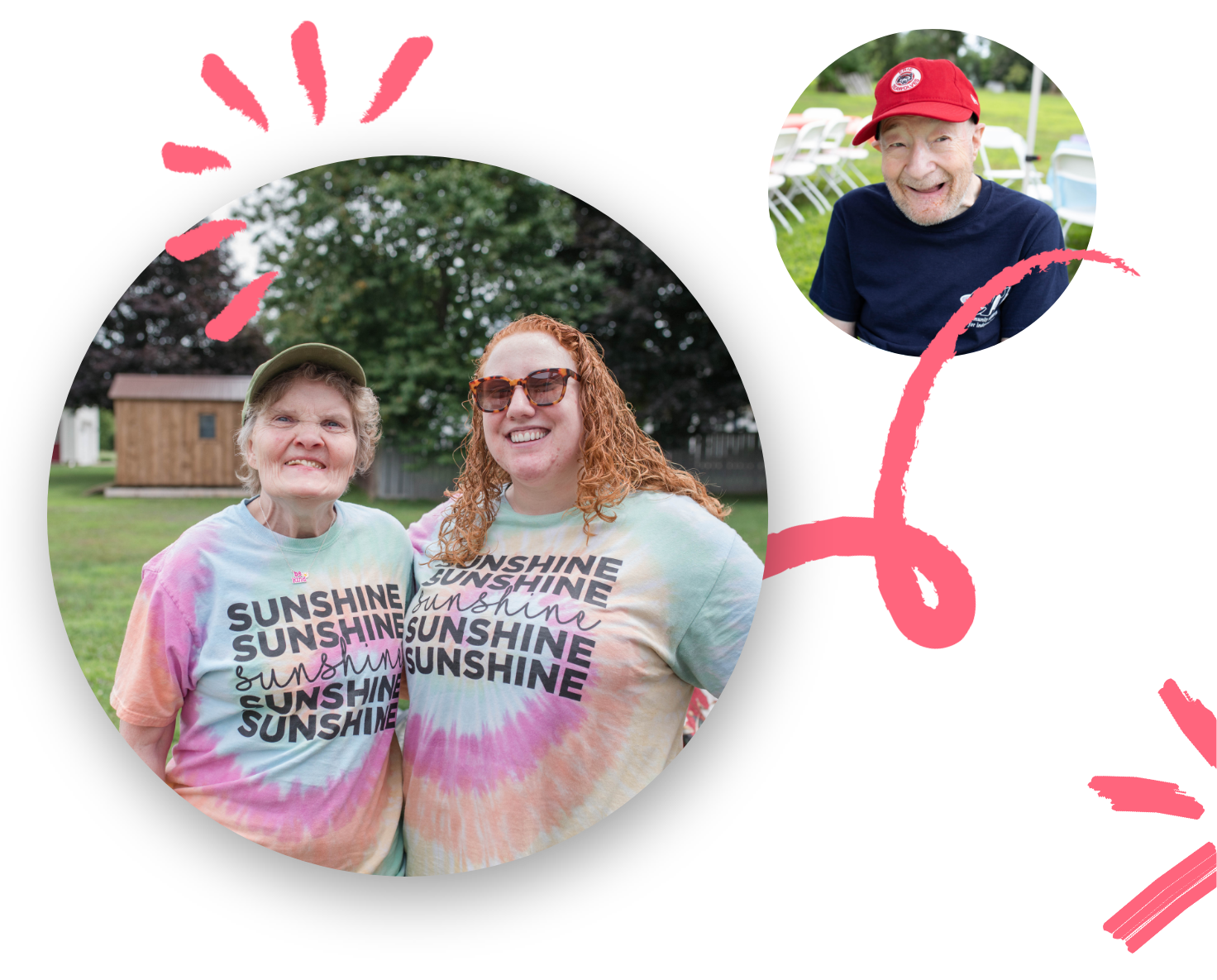 Get to Know Us
L'Arche Erie is a diverse community that seeks to meet the needs and celebrate the gifts of each person.
L'Arche Erie L'Arche Erie welcomes core members with many needs— those without families or those with profound disabilities. Our community is been built on mutual relationships and sharing life together.
Connect with us on social